Thank you for your interest in our Nano Glass Protection products. Every customer should be offered the opportunity to protect their new shower and make it easier to clean with our quality coating solutions. Nano Glass Protection will provide value and service for your customers that will continue for years to come. Increase your revenue and the opportunity for residual income by offering after care products as follow up sales. Nano Glass Protection should be a must have protection for all your shower glass customers.
Shield Your Shower and More with a Nano Glass Protection Treatment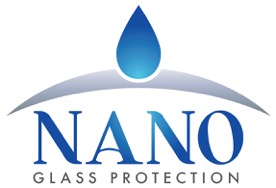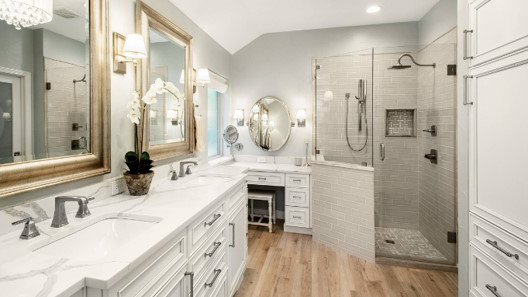 Protect your new shower glass, window glass, and other glass surfaces from damaging hard water stains and calcium build-up with the Nano Shower Glass Coating line of proven products.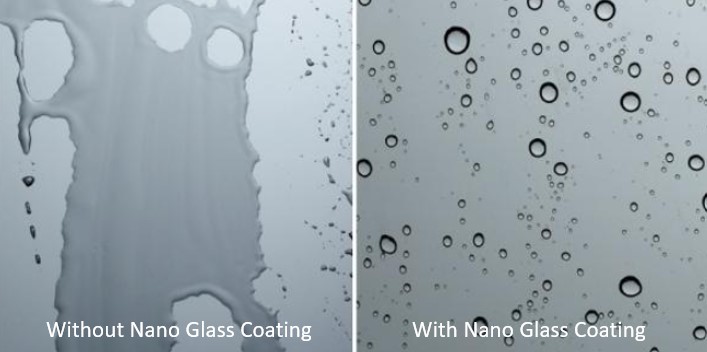 Nano Glass Protection can be applied by the professional installers at Dallas Bath and Glass. This will provide an ultra thin layer of security to protect against hard water deposits, prevent most scratching, and make surfaces resistant to soap build up and grime. Hard water stains and calcium deposits slide right off surfaces protected by Nano Glass Protection. No more harsh or abrasive chemical cleaners needed.
the best shower glass Protection on the market
Nano Glass Protection can easily be applied to shower and bathroom glass, windows, and auto and boat windshields. We are confident you'll be impressed with how much easier protected glass surfaces will be to clean and how much of your maintenance time will be shortened. 
We offer a DIY Nano Shower Protection Kit that has everything you need to coat your new shower glass or restore current shower glass. This shower glass protection kit will make it simple to clean and maintain your shower glass so that it stays well protected for many years.
Call us today at (972) 524-1429 or email our Nano Glass Protection team at [email protected]
Become an Approved and Certified Nano Glass Protection Installer
Contact Us to learn How to become a certified nano shower glass installer
Add Nano Shower Glass Protection to Your Company's Menu of Services
If you are a Glass Installer and not spending a little extra time with your customers discussing with them how they can care for their new shower enclosure investment, then you are missing out on a great opportunity. Shower glass protection is a necessary service. Not only will you keep customers for life, but you'll also increase sales and business profits. Running a successful glass business is expensive. Costs continue to go up. By adding Nano Glass Protection and our proven coating protection products to your menu of services, you'll be adding high-margin after-sale opportunities for steady residual income. Now that's a smart business advantage!
Once you register and become an approved certified installer, you and your business will be listed on our website as a approved certified installer of Nano Glass Protection products.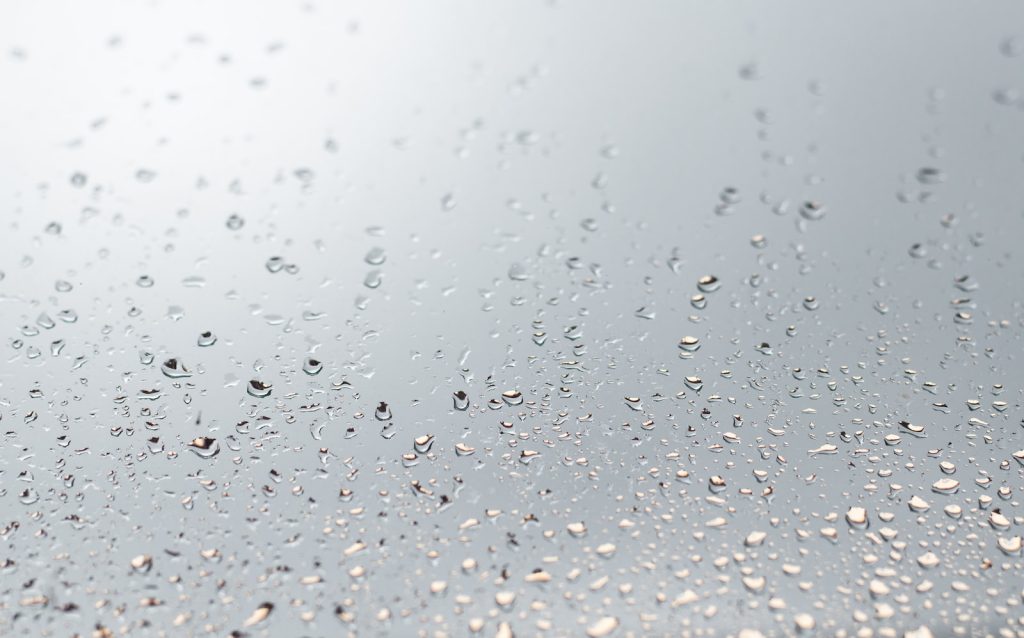 The Nano Glass Protection product is ONLY available for approved installers and must be applied by approved Nano Glass Protection installers. The sale of Nano Glass Protection to consumers is prohibited. We require the following:
Agree to refer to the product only by its official brand name: "Nano Glass Protection".
Agree to make the claim "Makes your glass easier to clean" and never claim that it is  "self-cleaning".
Nano Glass protection Warranties:
10-Year Nano Glass Warranty
Single coating on new shower glass @ $7.00/sq. ft. = $210.00
Lifetime Nano Glass Warranty
Double coating on new shower glass @ $10.00/sq. ft. = $300.00
(NOTE: Figures are based upon the average shower enclosure which contains 30 sq. ft. of glass)
One 32 oz bottle of Nano Glass Protection covers approximately 1,200 sq. ft. when using a single coating.
Results may vary depending upon the heat and humidity of conditions during the time the product is applied. The warranty applies to the inside coating only. Results will differ from person to person depending upon personal application methods.